Convert your spreadsheet and increase
engagement
With our easy-to-use platform, you can convert your spreadsheets into an online tool in minutes.
No coding required, always adjustable and 10x cheaper than outsourcing.
Trusted by industry leaders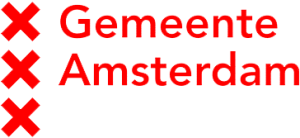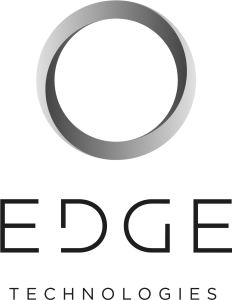 Create an online tool in minutes
Build it completely yourself

You don't have to be a programmer or a math genius to use Spreax. No need for an IT specialist, just spreadsheets.

Start with Excel

Create, share and manage business resources with everyone in your organization and outside.

Share on your website or through Spreax

Our all-in-one platform gives you the power to create and deliver great user experiences without coding.
Put the X in your spreadsheets
Use Spreax to convert your spreadsheets into fully featured, web-based business applications.
For consultants

Share your expertise, protect your formulas

For small business

Attract new customers with online insights

For enterprise

Drive better decision making across the board
Free until you're ready to launch
Get started right away
Discover how easy it is for free. You receive access to all Spreax features with no obligations.